----------------------------------------------------------------------------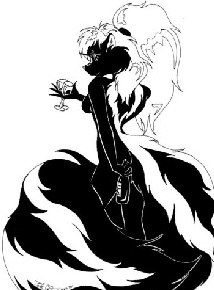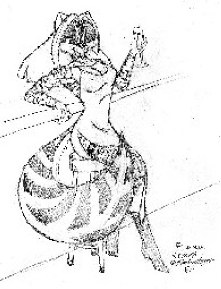 Yasha as the Pet, in Spoken without a Sound.
Miss Zig-Zag, Tigerstriped skunkette, adult video legend. Also in Spoken Without a Sound.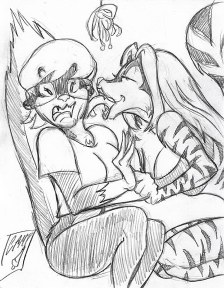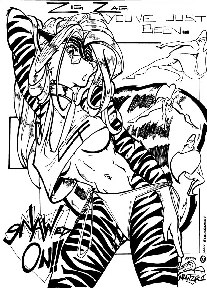 Sabrina Mustelidae, (left), Zig-Zag's new secretary at ZZ Studios. Spoken Without a Sound.
More art...Zig drawn by the incredible 'Gnaw'.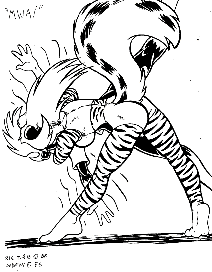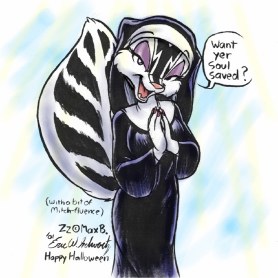 Sabrina getting nailed with another kiss.... too funny.
Zig-Zag, a Nun....??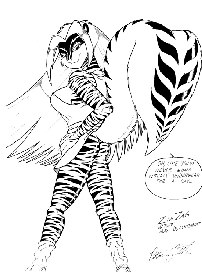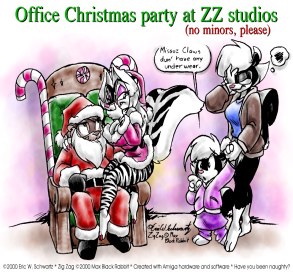 .
I suppose you dont ever go without underwear for a day either...?
Jingle Bells at Sabrina-Online.